Programming Contest - CSE Talent Hunt 2021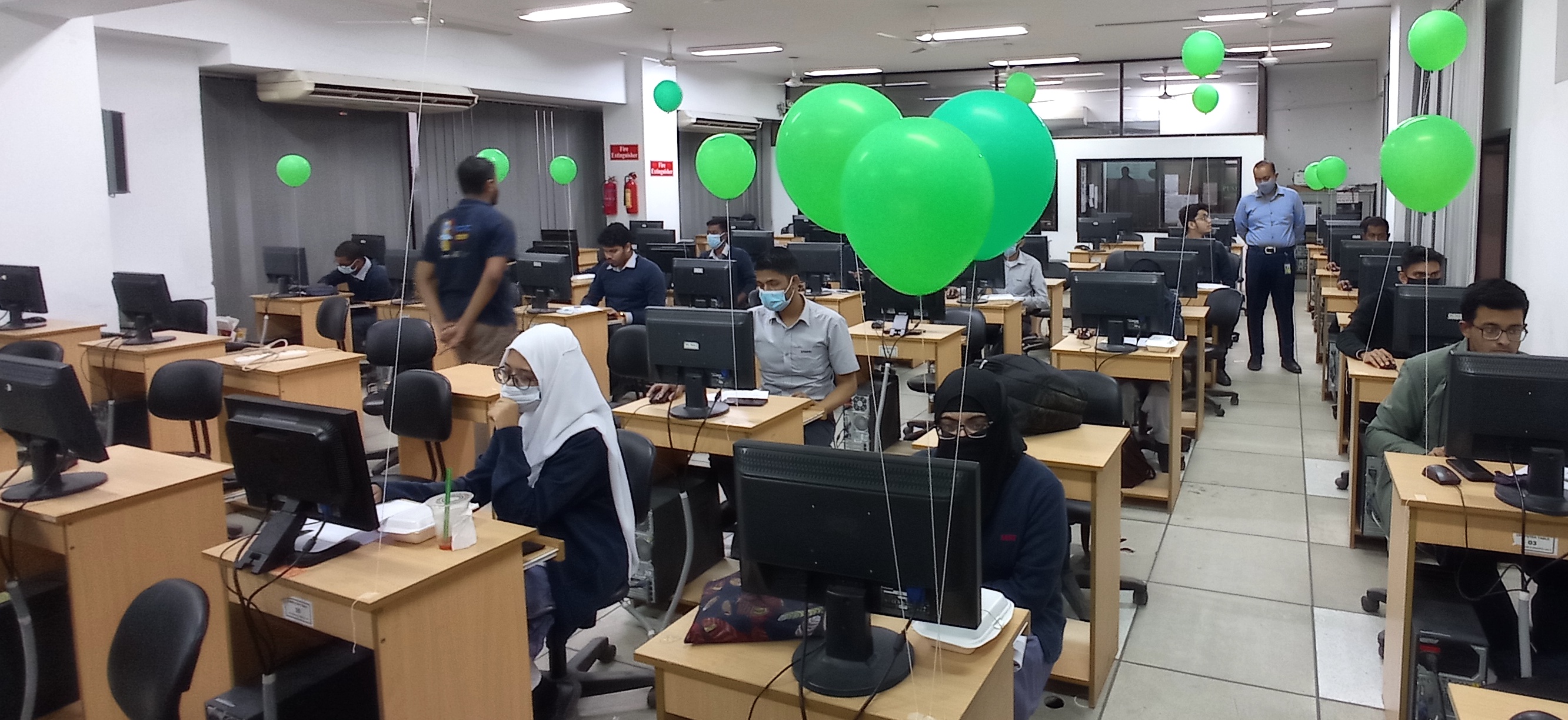 Department of CSE, along with MIST Computer Club, successfully arranged the programming contest as a part of Talent Hunt 2021 in two phases. It was inaugurated on 20th December with the senior level which was for the students of level-2 and 3 and was concluded on 22nd December with the Junior level which was for the students of level-1. In both phases, the participation of students was noteworthy. The whole event was conducted in the presence of senior students and teachers.
Before the commencement of the contest, the Head of the CSE Department paid a visit to the event site and appreciated both the participants and the organizers. The contest ended in success owing to everyone's combined efforts.
M Rayhan Ferdous Faysal, ASM Rakibul Hasan, and Tariq Hasan Rizu secured the first, second, and third positions in the senior level contest respectively.
For the junior level, the winners were Chowdhury Mahir Muhibbullah, Mayeesha Musarrat, and Abrar Mahir Esam respectively. We congratulate the winners and also those who could not win but participated in the contest.