Postponed Notice of Seminar on Financial Security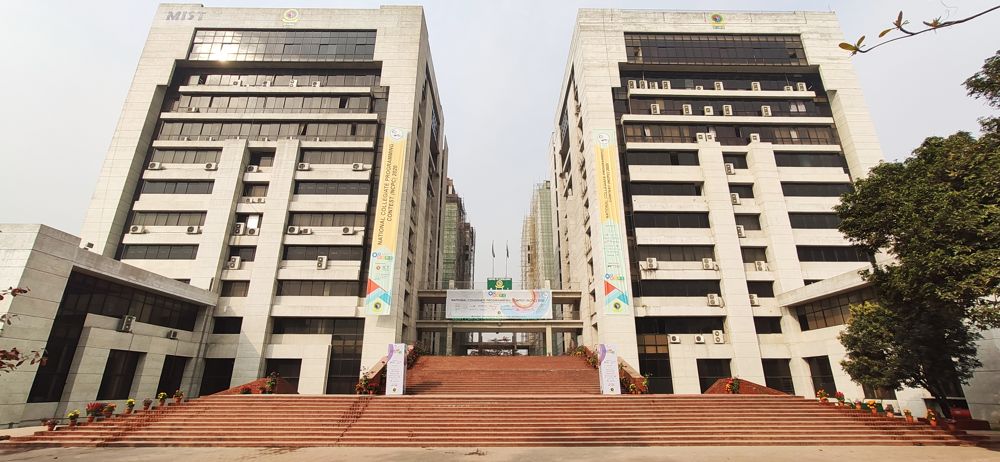 As per Government of the People's Republic of Bangladesh Education Ministry notice, all Education Institutes across Bangladesh are suspended for the next two weeks to help contain the spread of Coronavirus. Therefore the subject Seminar scheduled on Tuesday 24th Mar 2020 titled, "Combating Cyber Threats in 21st Century: Challenges and Preparedness for the Financial Sector of Bangladesh" is hereby postponed.
We deeply apologize for any in convenience that we might have caused with this postponement for the said unavoidable situation. We assure you that the engagement will take place on new date as soon as Coronavirus situation improves in the country. Please consider our circumstances and make the necessary changes accordingly. Fresh date and time will be intimated later.
Details can be found here.