Ramisha Attended the Prestigious John McCain Student Leadership Program at USA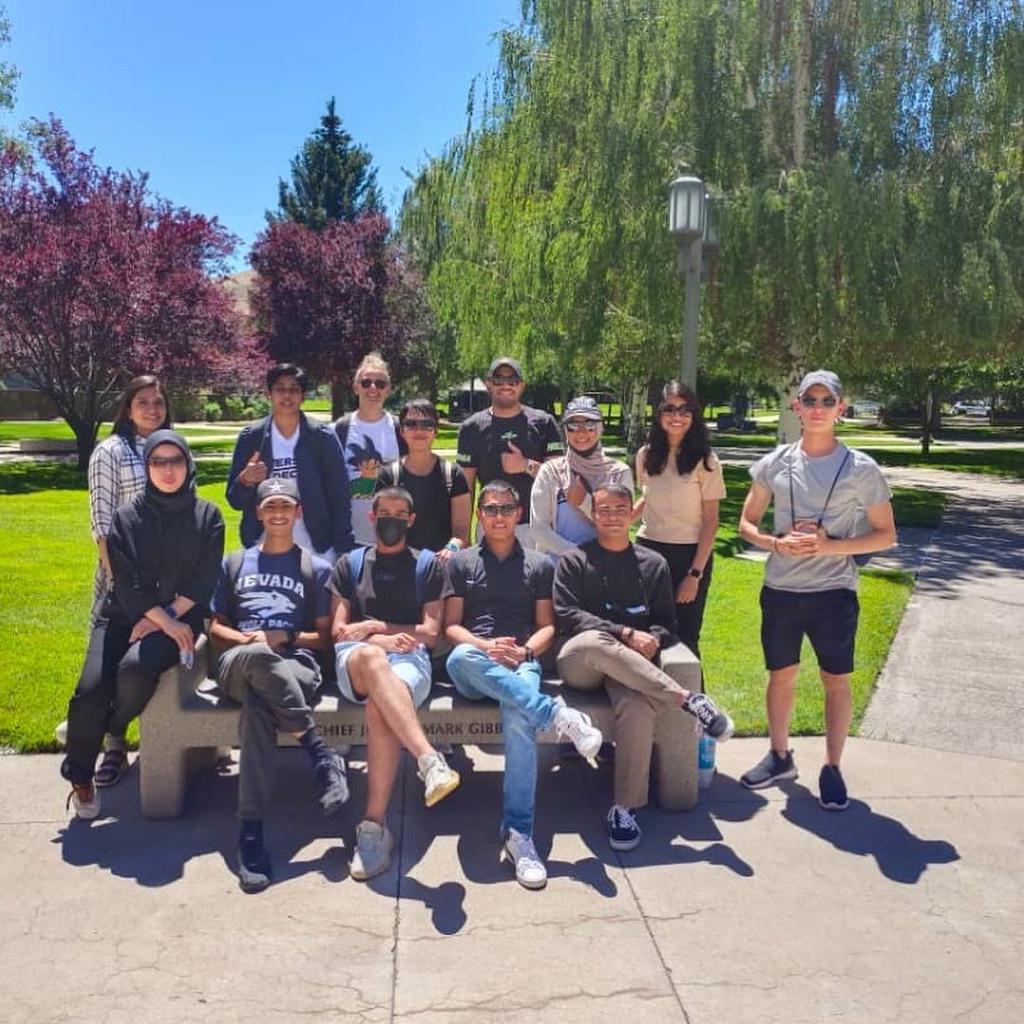 Ramisha Fariha Baki, a Level-4 student of Computer Science and Engineering at the Military Institute of Science and Technology (MIST) has participated in the prestigious John McCain Study of the U.S. Institute (SUSI) for Student Leaders on the Rule of Law and Public Service from 18 June 2022 to 20 July 2022. This is a U.S. Department of State-sponsored program in honor of the Late U.S. Senator John McCain on the Rule of Law and Public Service through the Study of the U.S. Institutes for Student Leaders program.
The program is an intensive five-week academic program that provides undergraduate students with a transformative learning experience of leadership, U.S. Federalism, including the judicial, legislative, and executive branches, and individual project planning.