Insight: A day in the life of a naval architect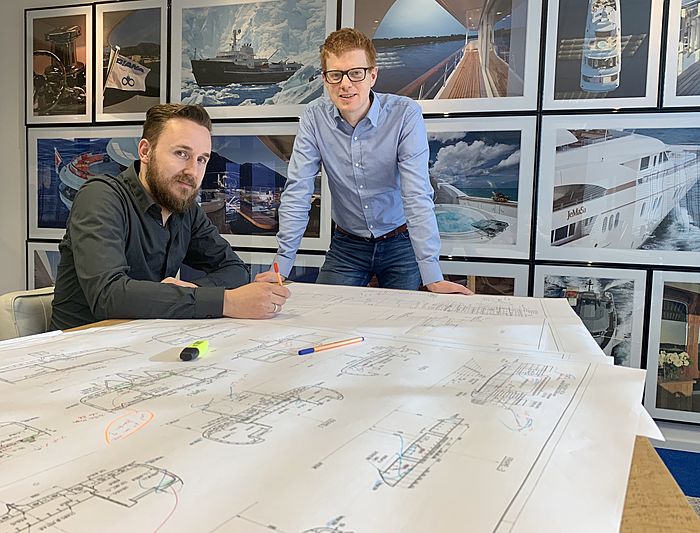 When looking at all of the available careers in the superyacht industry, it has to be said, that of the naval architect seems to be one of the least well understood by outsiders. Incorporating within it elements of mechanical, electrical, software, electronic and safety engineering as applied to the design process, shipbuilding, maintenance and operation of marine vessels, the day-to-day life of a naval architect is a varied and complex one - and one about which very few people are knowledgeable.

On a daily basis, the tasks of a superyacht naval architect include research, design development and evaluation, the formulation of safety regulations and damage-control rules for yachts and so much more. To discover more, we speak to Bart de Haan, Director of Operations and Nick Tot, Naval Architect at the Dutch design and naval architecture studio, Diana Yacht Design to gain a fascinating insight behind the scenes of life as a superyacht naval architect.
Full Article Source: https://www.superyachttimes.com/yacht-news/a-day-in-the-life-of-a-superyacht-naval-architect