Games and Sports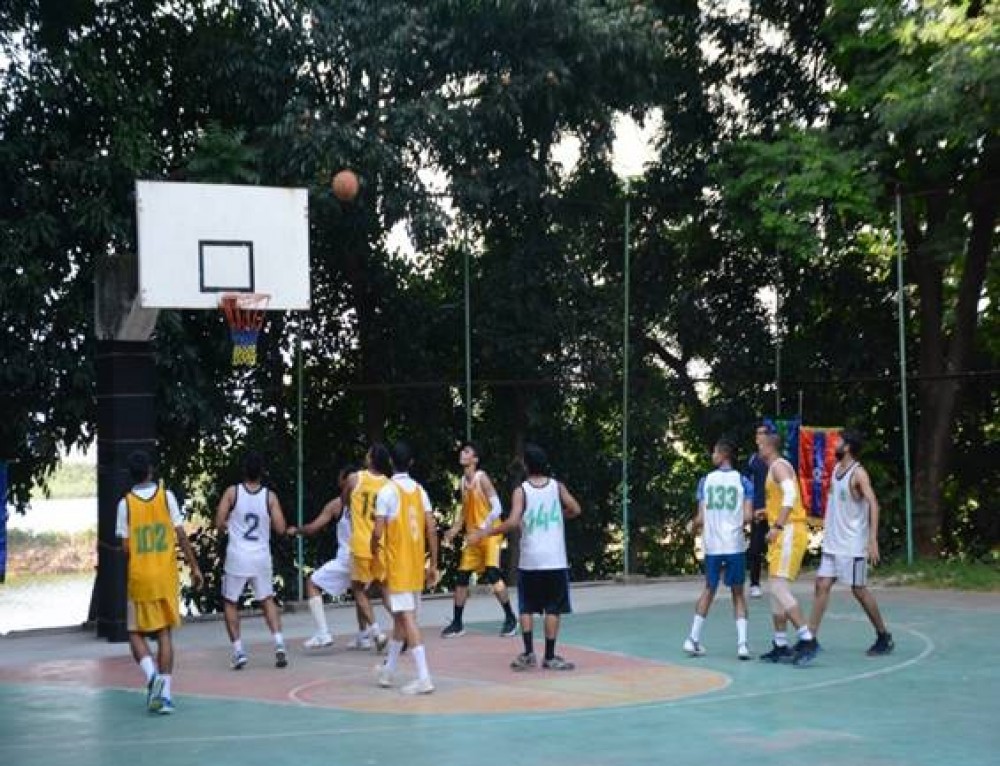 The Directorate of Students' Welfare (DSW) facilitates various games and sports competitions for the students of MIST. Many a time, these events are organized by different wings and departments of MIST, under the supervision of DSW wing. Osmany Hall also hosts such events to encourage students' engagement in these affairs. These Intra MIST events include:
Inter-Department Athletics Competition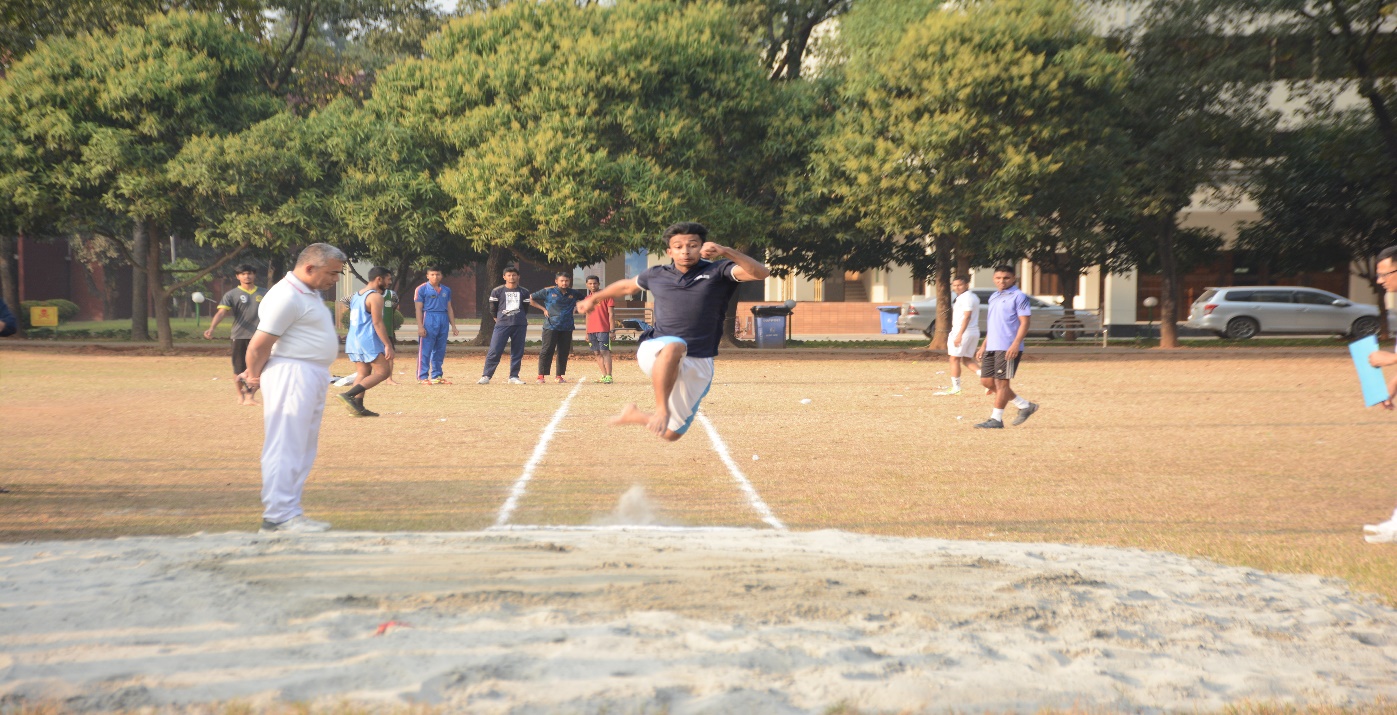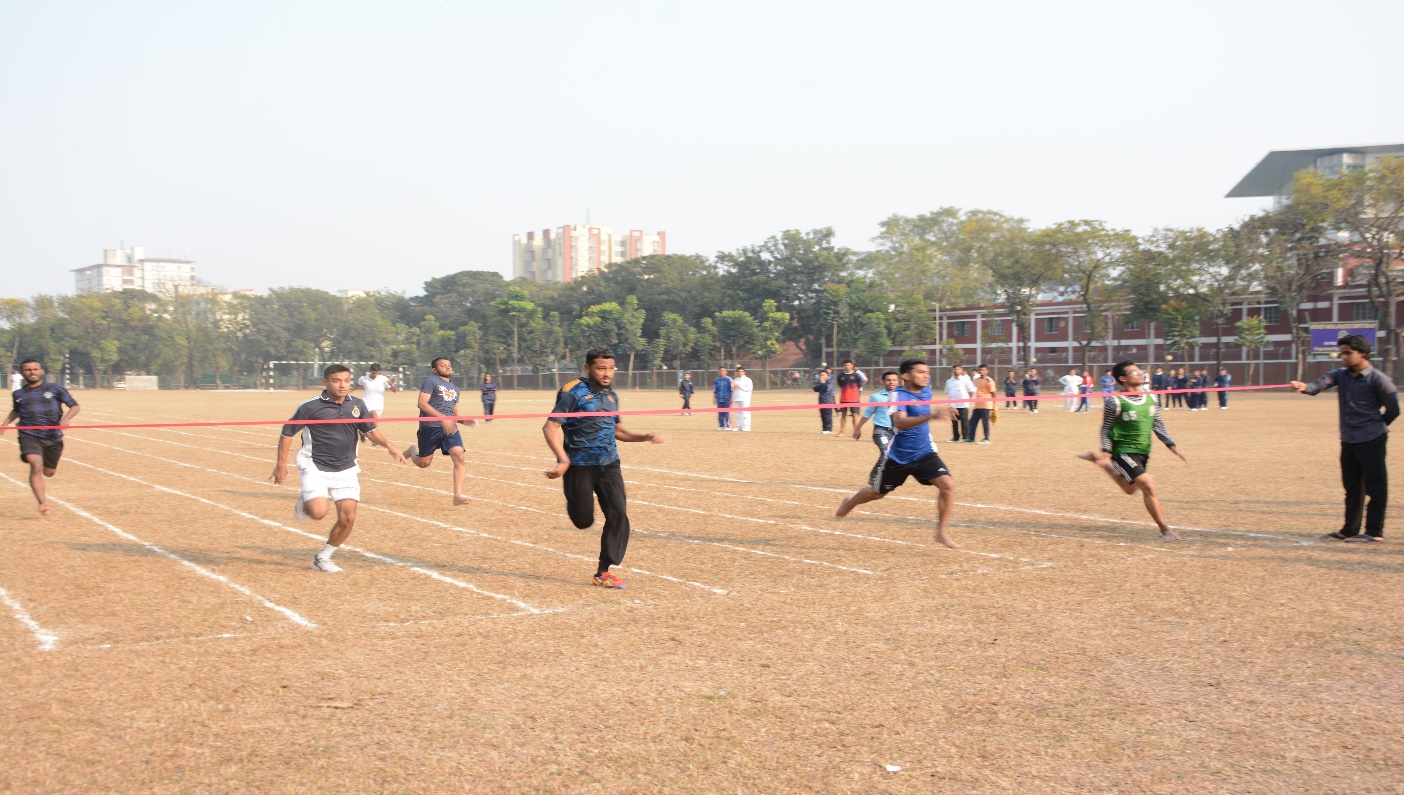 • Inter Department Cricket Competition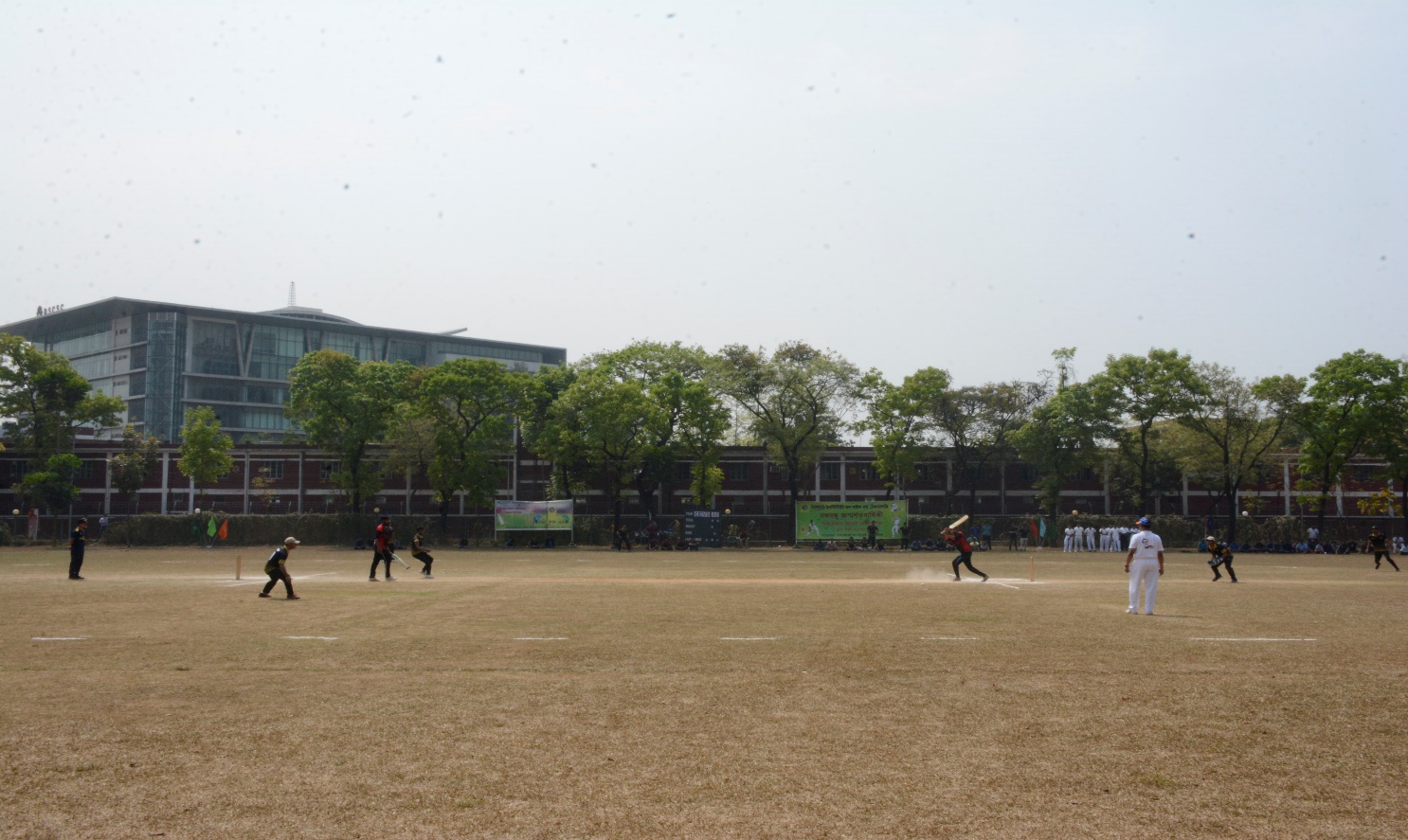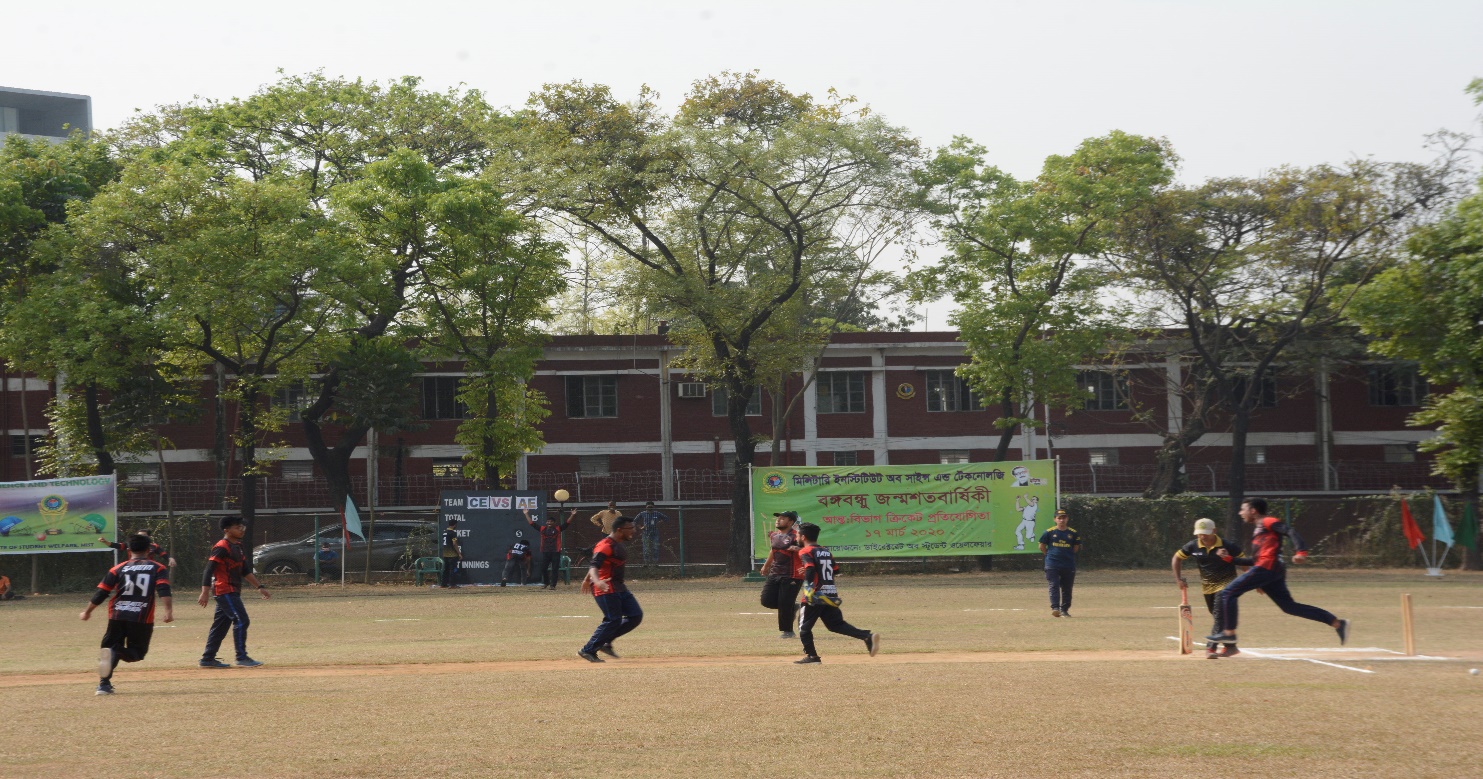 • Inter-Department Football Competition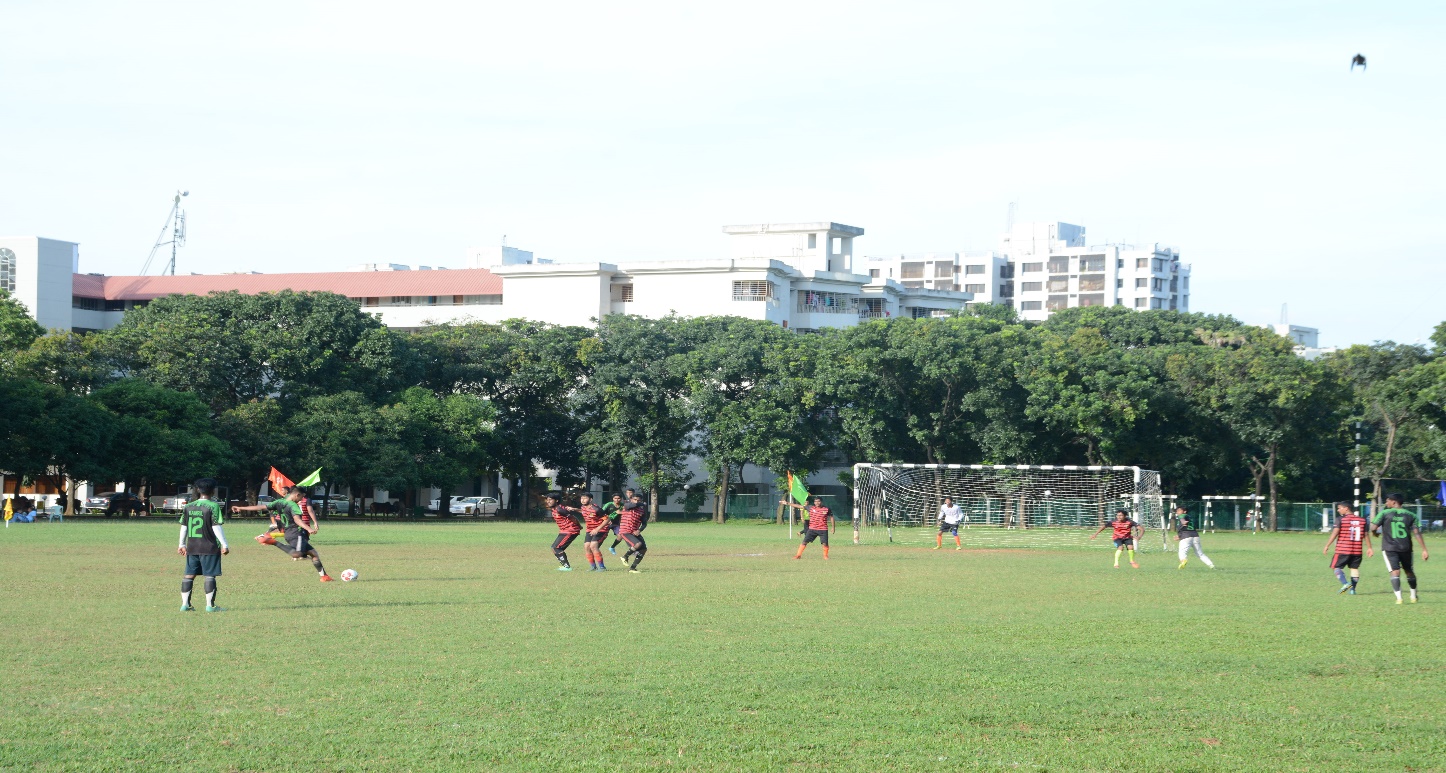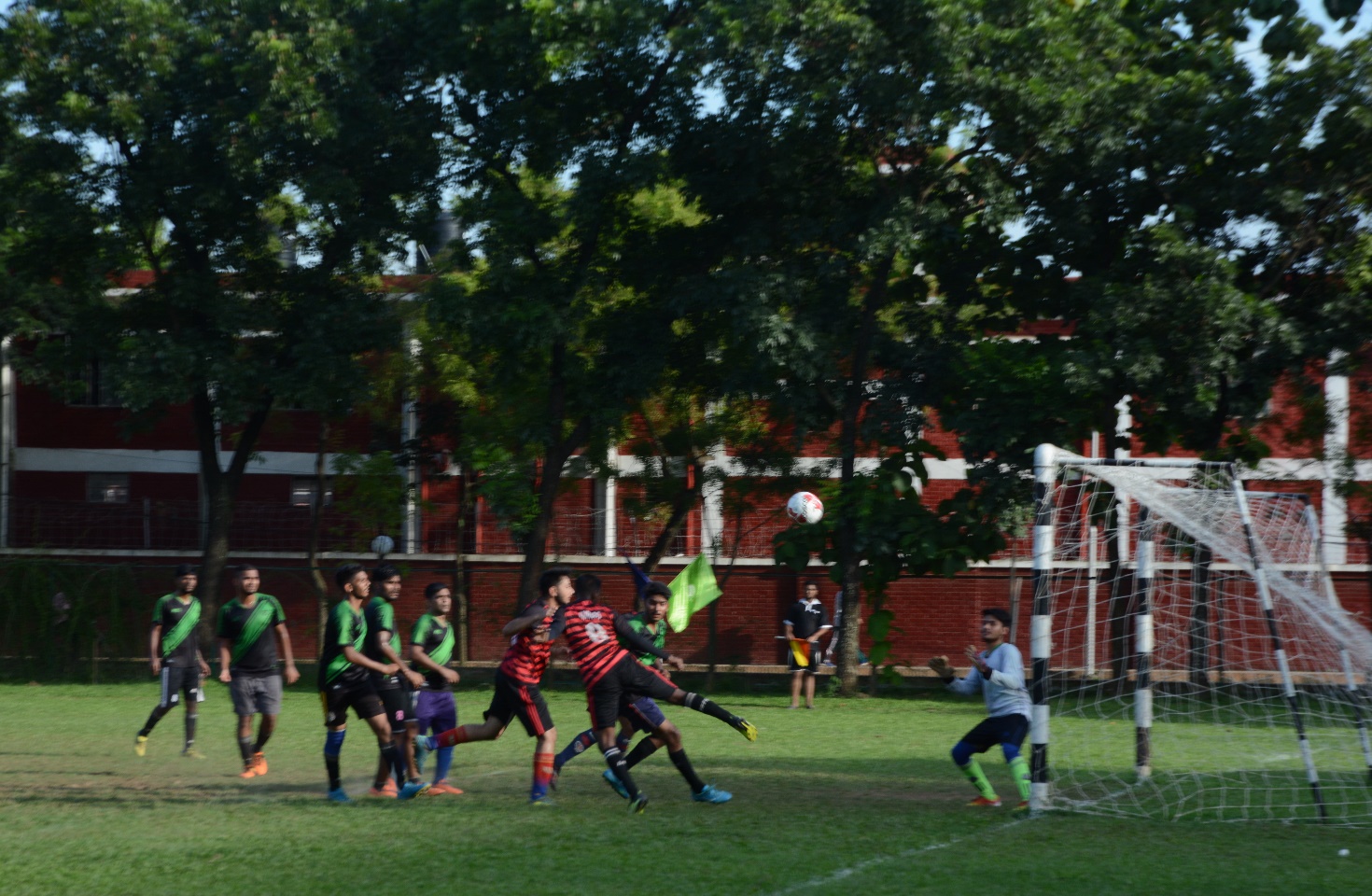 Inter-Department Volleyball Competition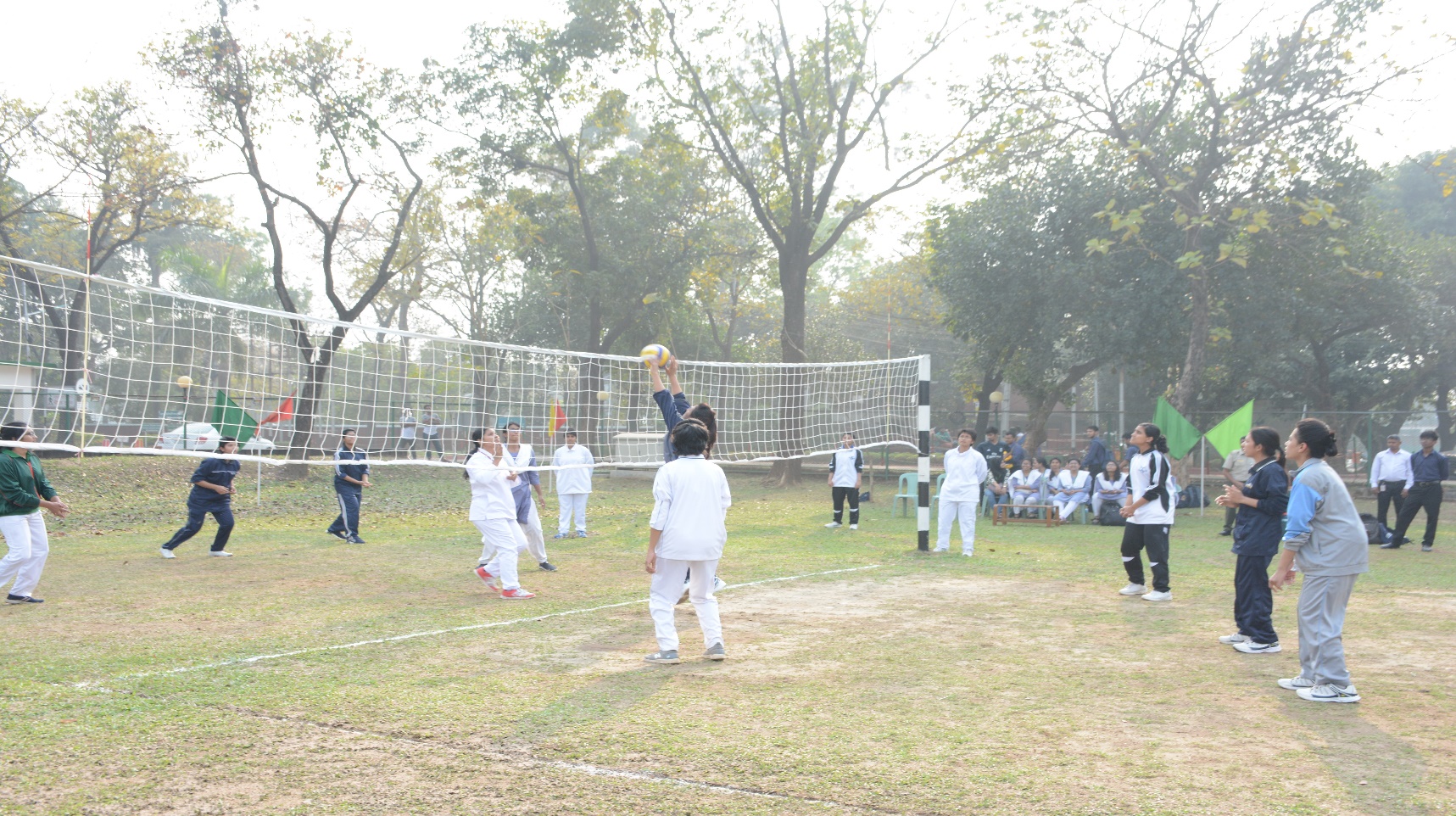 Inter-Department Basketball Competition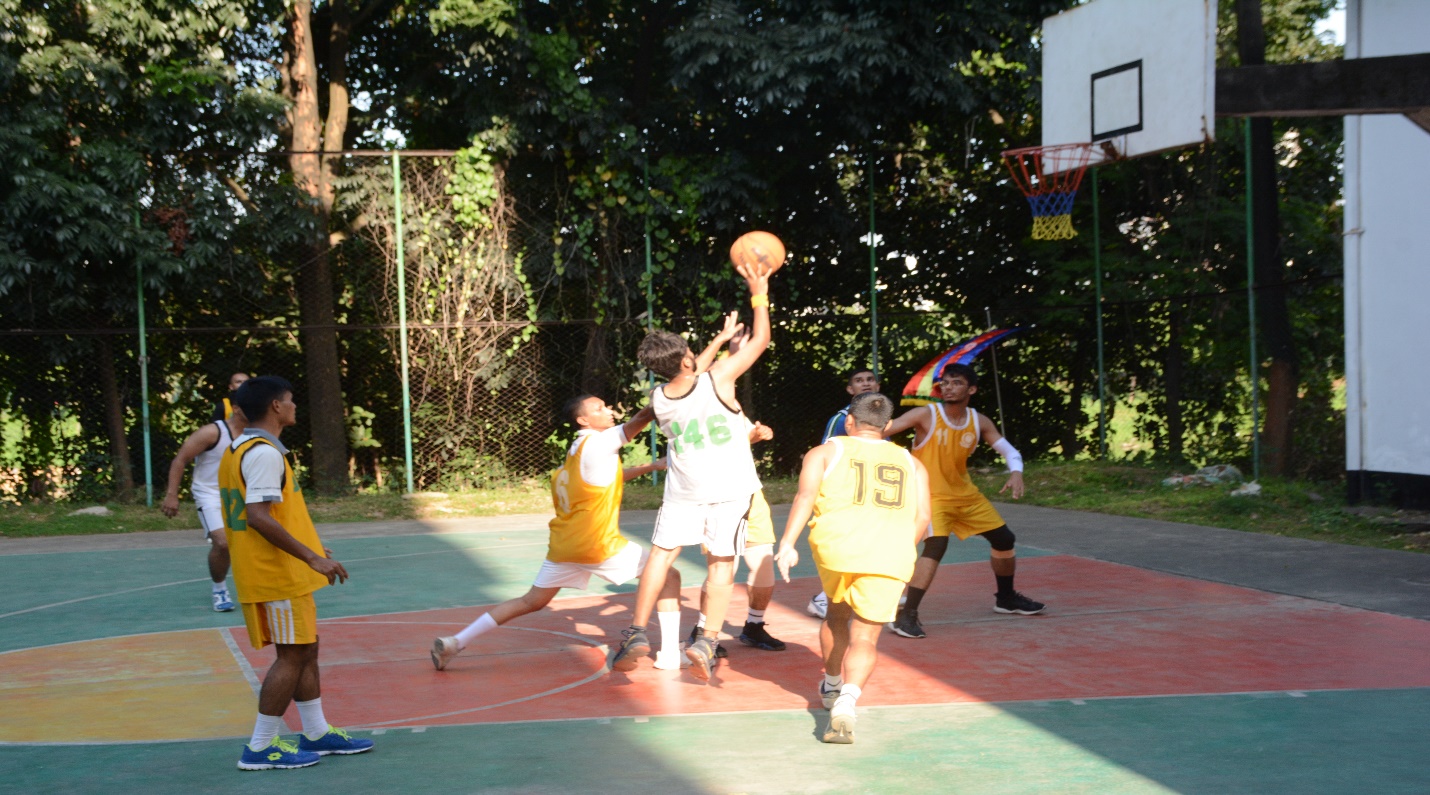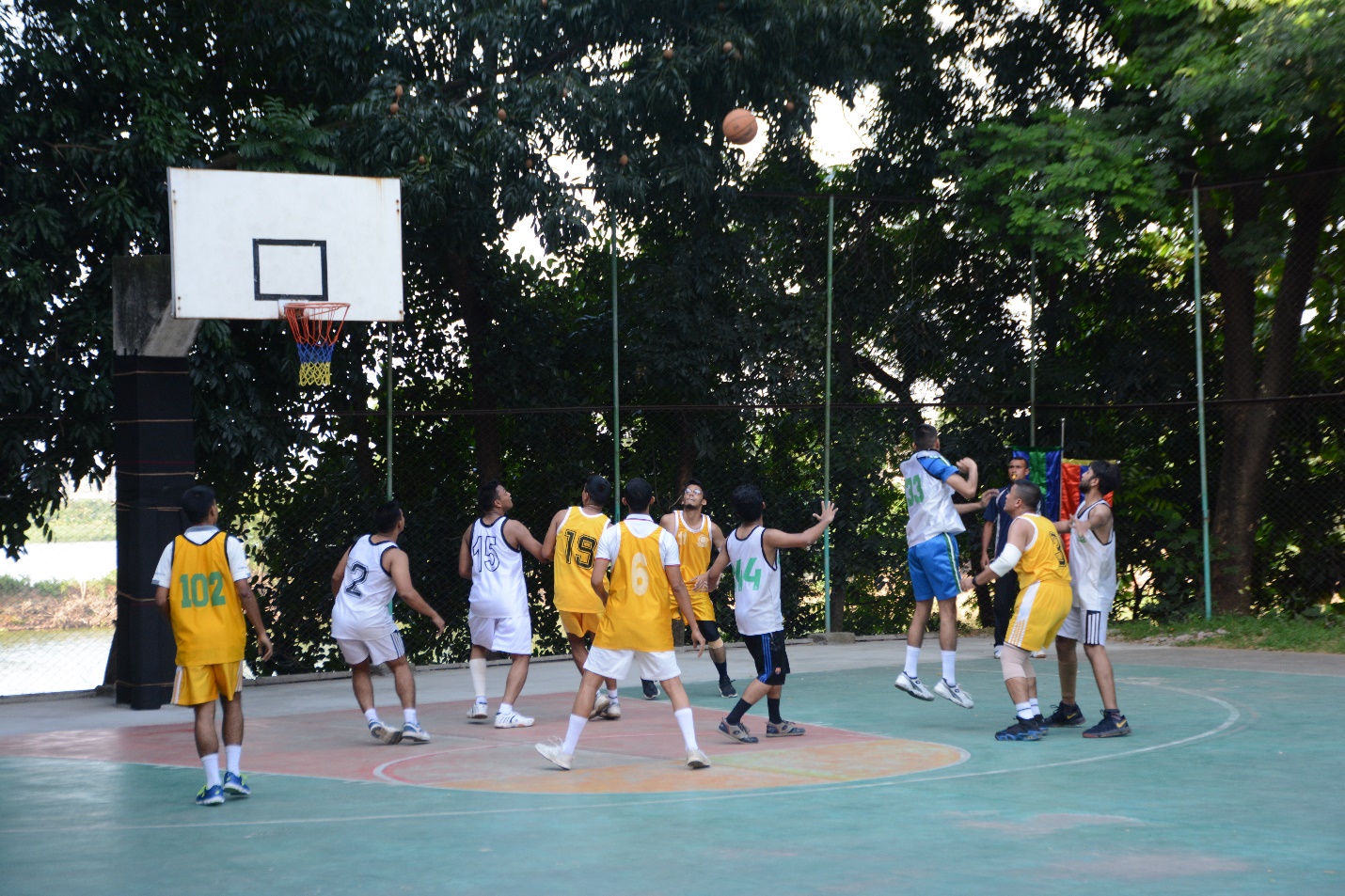 DSW wing also facilitates the organization of indoor games competitions such as Table Tennis, Carrom, Indoor Football and so on. Mostly Osmany Hall arranges these events once a year.DSW wing has a dedicated Sports Centre for monitoring these activities. Furthermore, DSW wing also provides Gymnasium facilities at Osmany Hall for the students of MIST.
At the very beginning of the academic year, the students of MIST elect "MIST Sports Captain" along with other appointment holders including "MIST Captain", "MIST Cultural Captain" and "MIST Debate Captain". This student body works relentlessly along with the DSW wing to help organize such events.