Medical and Daycare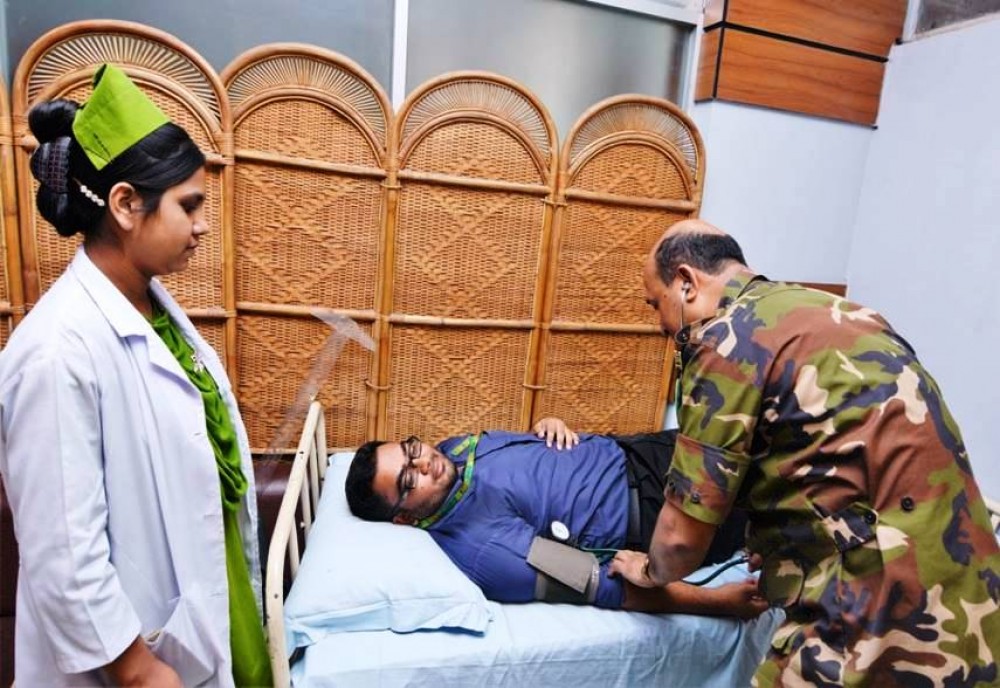 MIST Medical Center" has two Medical Officers from Bangladesh Armed Forces to whom students, faculties and all staffs of MIST can approach for any health related issues. The medical center also caters to the need of prescribed medical requirements of all members of MIST. Additionally, MIST medical center has MoU with some renowned hospitals of Bangladesh for better medical facilities during emergency situations. Moreover, 24 hours ambulance service is also available to attend any sort of medical emergency.
Besides, a "Daycare Center" is also functional under the Administration Wing.
Individual counseling is a personal opportunity to receive support and experience growth during challenging times in life. Individual counseling can help one deal with many personal topics in life such as anger, depression, anxiety, substance abuse, marriage and relationship challenges, parenting problems, school difficulties, career changes etc.
Counselor acts as bridge between parents and children to help them to strengthen their relationship with each other and to promote positive parenting style.
Group therapy is a powerful tool for growth. Group counseling allows one to find out that they are not alone in their type of life challenge. To be involved in a group of peers who are in a similar place not only increases one's understanding of the struggles around the topic but also the variety in the possible solutions available.
Workshops and seminars would be designed and facilitated on timely psycho educational topics, healthy lifestyles, preventive measures and positive habits on campus to support and enhance the academic, professional, social and personal goals of students, faculty members and staff. The following topics could be covered:
Stress Management

Exam Anxiety

Understanding Depression

Self Confidence

Meditation 
Team Building

Happiness

Acceptance & Goal Setting

Effective Communication Skills

Effective Relationship Skills
Self Love and Respect

Emotional Intelligence

Mindfulness based Stress Reduction

Other Need based issues
Awareness class on Understanding Psychology and Mental Health.
To make an appointment Student, faculties and staff can directly make an appointment with the counselors.
One can also contact with the counselors over phone or find the information form and send it to the Counseling Center's e-mail.
Contacts: Room: Placement and Counseling Center, DSW wing, 7th floor, Admin Tower, MIST
Common mental health issues:
Adjustment problems during the first year of study.

Language problem-studying in English.

Disliking the subject.
Attention and concentration problem.

Lack of confidence.

Anxiety and depression.

Indecisiveness.

Social anxiety.
Obsessive compulsive disorder.

Personality problem.

Lack of interest.

Frustration.

Suicidal thinking.
Financial problem.

Family crisis.

Affair relationship crisis.

Psychosexual problems.

Generalized anxiety problem.
Unhealthy family relationship.

Adjustment at MIST campus.

Hallucination.

Delusion.
What is professional counseling?

Counseling is a collaborative effort between the counselor and client. Professional counselors help clients identify goals and potential solutions to problems which cause emotional turmoil; seek to improve communication and coping skills; strengthen self-esteem; and promote behavior change and optimal mental health.
How long does counseling take?

Ideally, counseling is terminated when the problem that you pursued counseling for becomes more manageable or is resolved.
Counseling may be conducted in an individual, family, couple, or group setting, and can help both children and adults. Sessions are typically held once a week for about 30 to 50. Both patient and therapist need to be actively involved in psychotherapy. The trust and relationship between a person and his/her therapist are essential to working together effectively and benefiting from psychotherapy.
Counseling can be short-term (a few sessions), dealing with immediate issues, or long-term (months or years), dealing with longstanding and complex issues. The goals of treatment and arrangements for how often and how long to meet are planned jointly by the patient and therapist.
Confidentiality is a basic requirement of psychotherapy or counseling. Also, although patients share personal feelings and thoughts, intimate physical contact with a therapist is never appropriate, acceptable, or useful.
Research shows that most people who receive psychotherapy or counseling experience symptom relief and are better able to function in their lives. About 75 percent of people who enter psychotherapy show some benefit from it. Psychotherapy has been shown to improve emotions and behaviors and to be linked with positive changes in the brain and body. The benefits also include fewer sick days, less disability, fewer medical problems, and increased work satisfaction.
Staff and Employee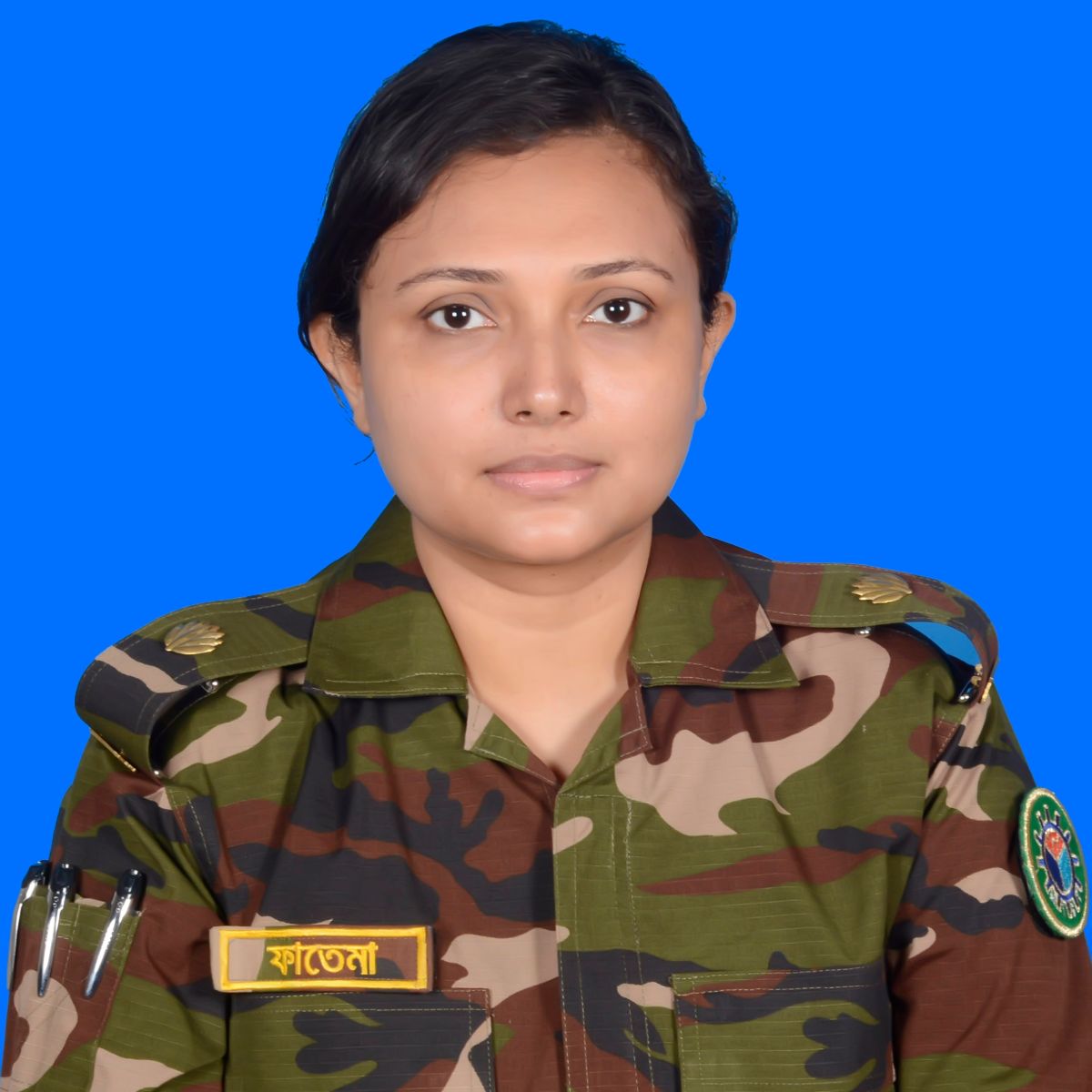 Maj Fatema
MIST Medical Officer (Female)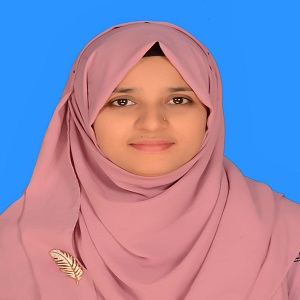 Amina Khatun
Counselor
Contact (Only for Emergency)
| | | |
| --- | --- | --- |
| Ambulance | Doctor | Counselor |
| | | |